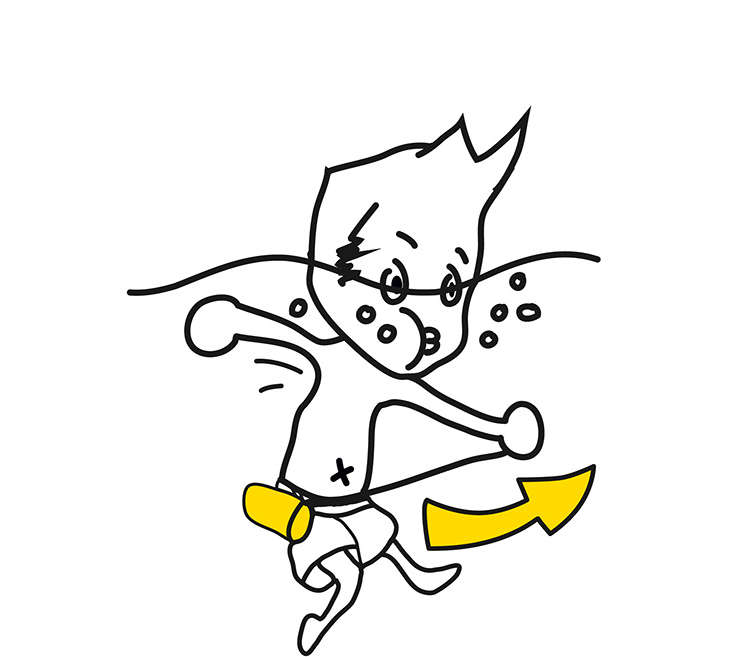 It is easy: pull the trigger firmly as soon as you want or need RESTUBE to be inflate.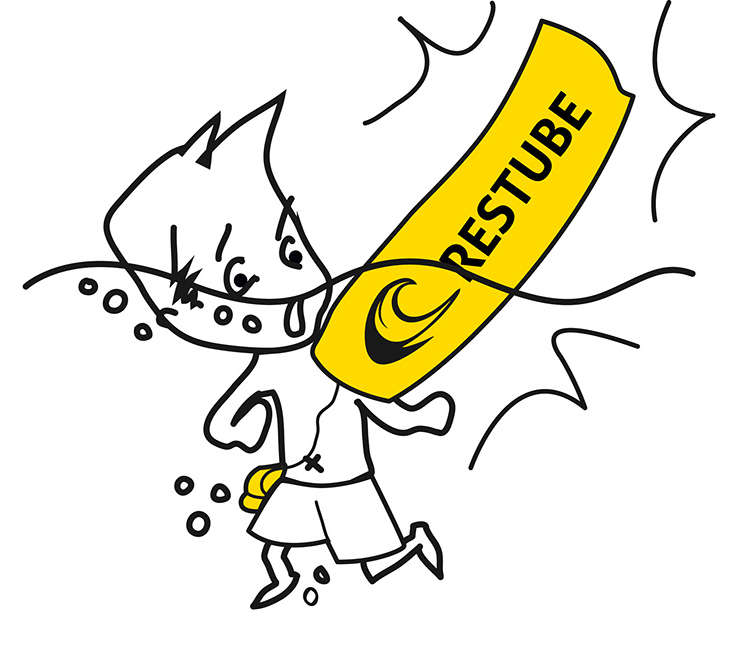 RESTUBE inflates within seconds by the integrated CO2 cartridge.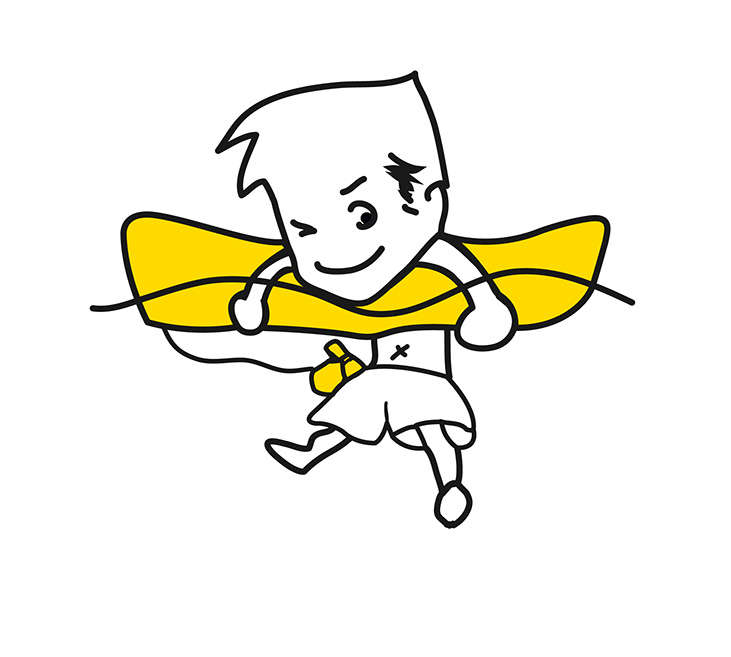 Holding the inflated RESTUBE buoy keeps your head above water. Now you can breath deeply and have time.
RESTUBE is the fastest growing water safety accessory in Europe
Now available in the U.S.

Customer Care
Since its Kickstarter campaign and launch in 2013, the company has built its success on a product that people can trust.
Discover More

As a company, RESTUBE has acted as an official safety partner to over 40 global water sport events and water sport schools within the areas of Swim, Wind Surfing, SUP, Surf, Kite Boarding, Sailing and Fishing. We are proud to offer amateur racers and professional ocean athletes alike an effective way to reduce the risk and focus on their sport. Below are some of the events we've contributed in this capacity.
If your event is interested in joining our growing network of Safety Partnerships, please email events@restubeusa.com
More Info

RESTUBE Lifeguard
Endorsed by many of Europe's national lifeguard and ocean sport organizations, RESTUBE Lifeguard is the best way to provide water safety while offering convenience.
Learn More