While skiing, we wear a helmet; in the car, we wear a seat belt and when we are enjoying powder lines in the snow, we carry an avalanche backpack. RESTUBE is your water backup.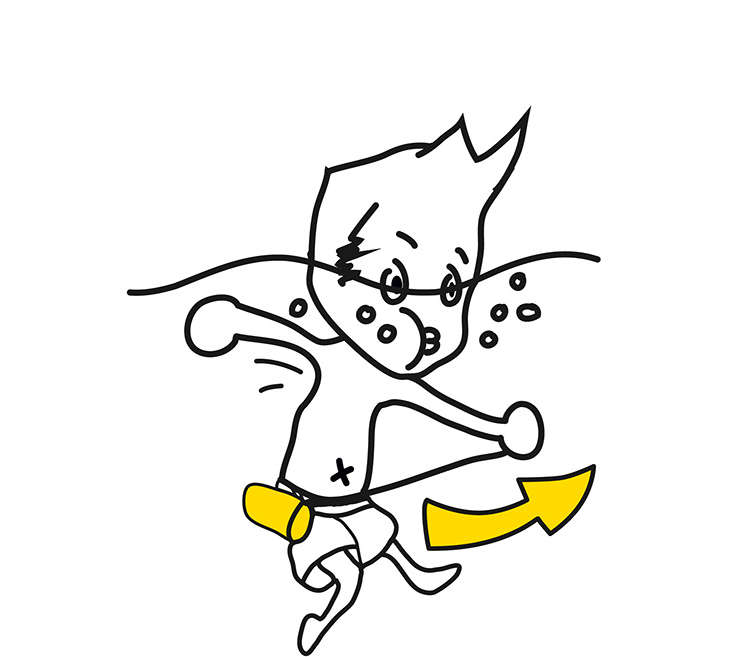 It is easy: pull the trigger firmly as soon as you want or need RESTUBE to inflate.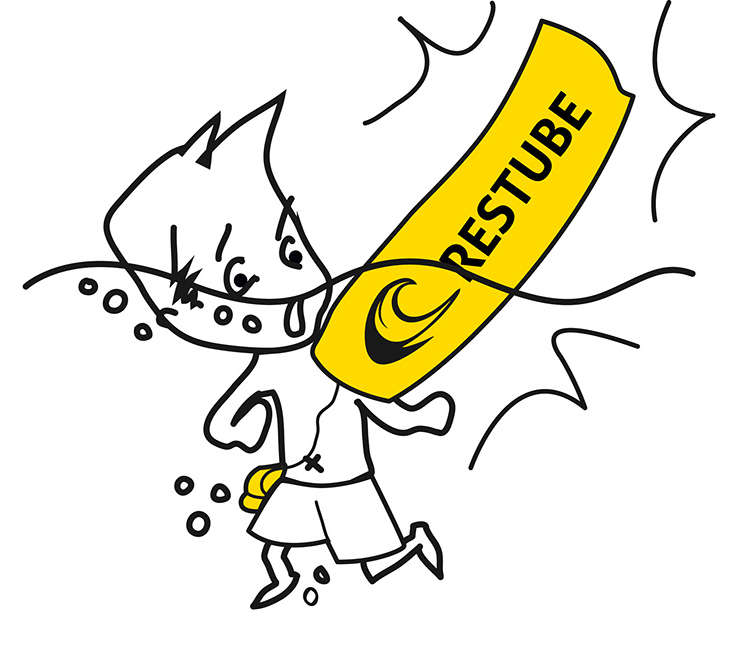 RESTUBE inflates within seconds by the integrated CO2 cartridge.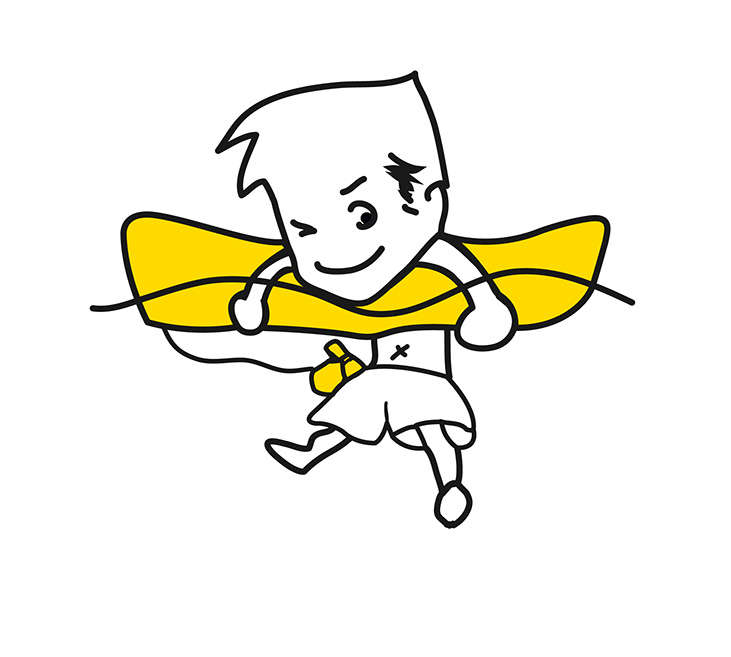 Holding the inflated RESTUBE buoy keeps your head above water. Relax and have time to find safety.
"The best Personal Flotation Device (PFD) is the one you're willing to wear."
- United States Coast Guard