While skiing, we wear a helmet; in the car, we wear a seat belt and when we are enjoying powder lines in the snow, we carry an avalanche backpack. RESTUBE is your water backup.

Whether a strong current, muscle cramps, broken equipment or unexpected circumstances: RESTUBE can aid and alleviate many uncertain water scenarios.

You will feel freer, train harder and be prepared to really enjoy the water like never before.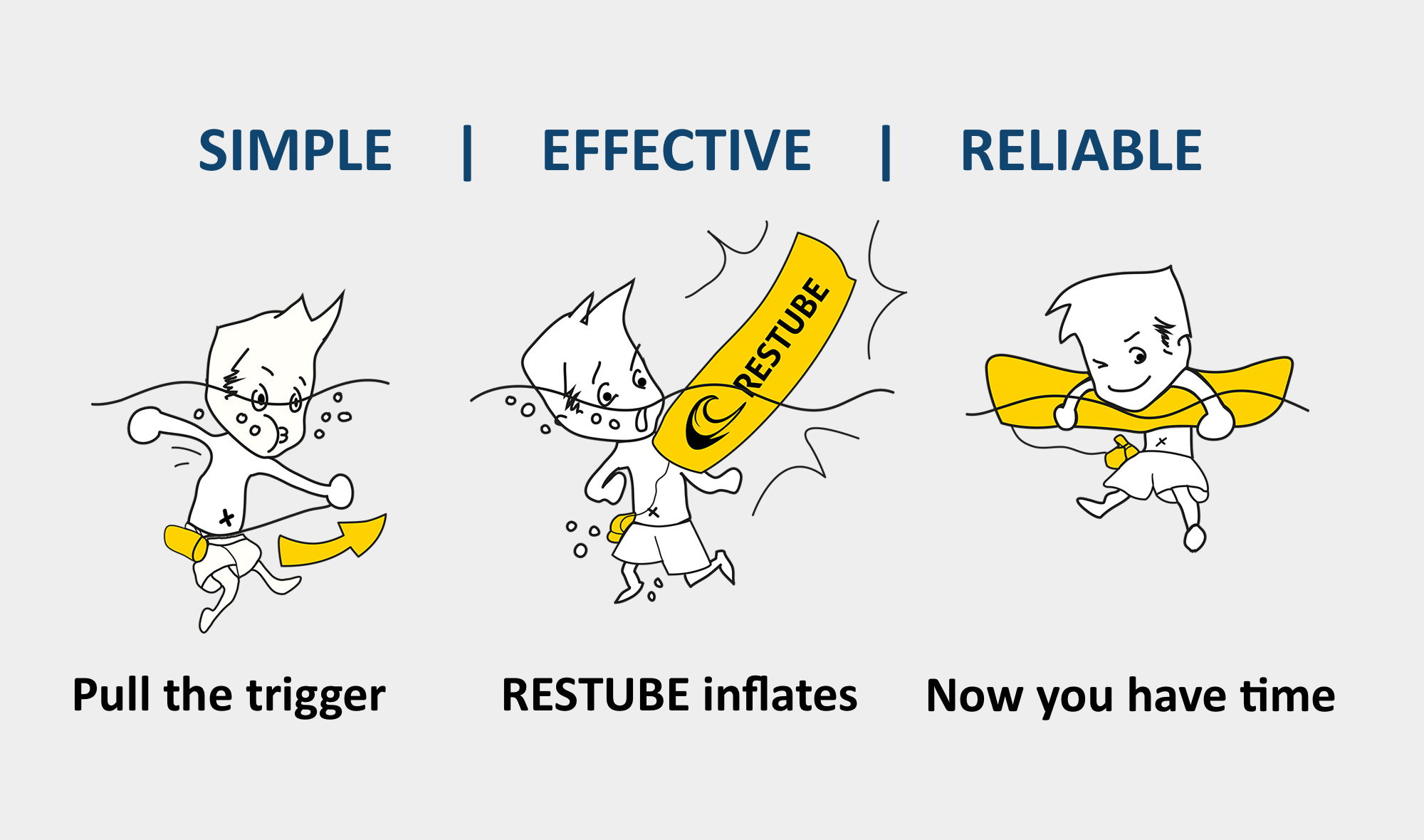 RESTUBE IS EUROPE'S FASTEST GROWING WATER SAFETY ACCESSORY
Now Available in the U.S.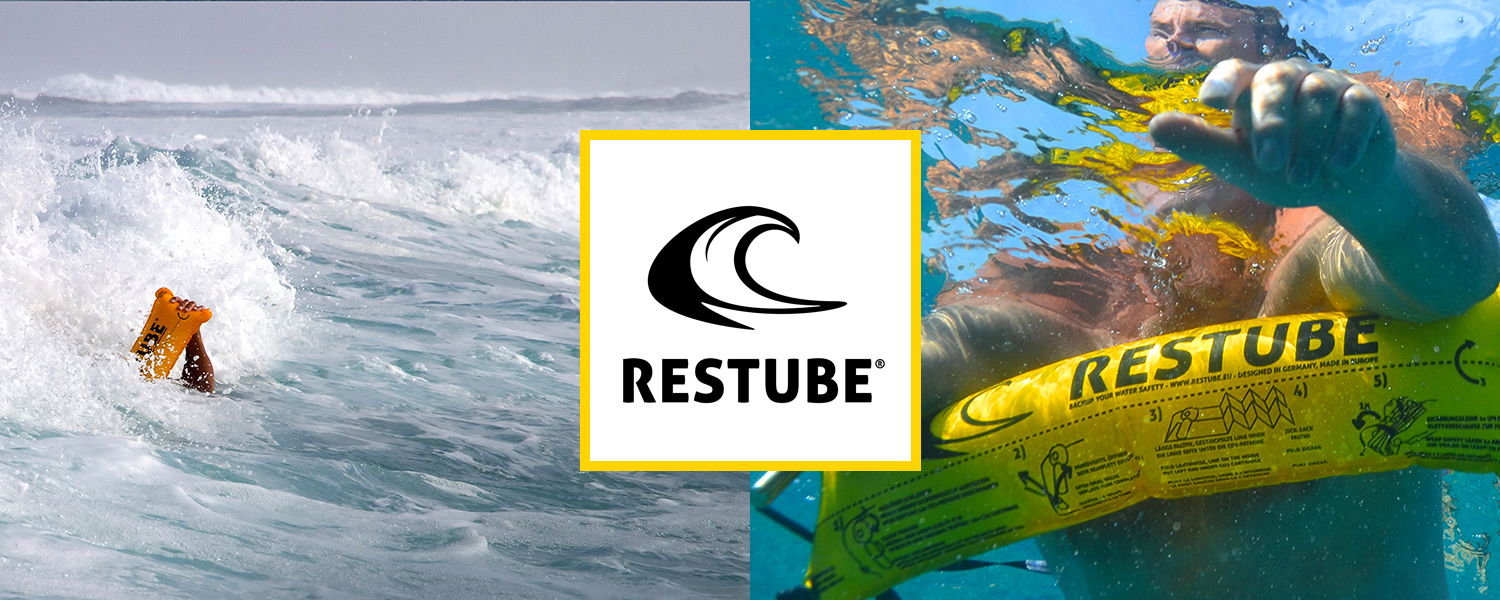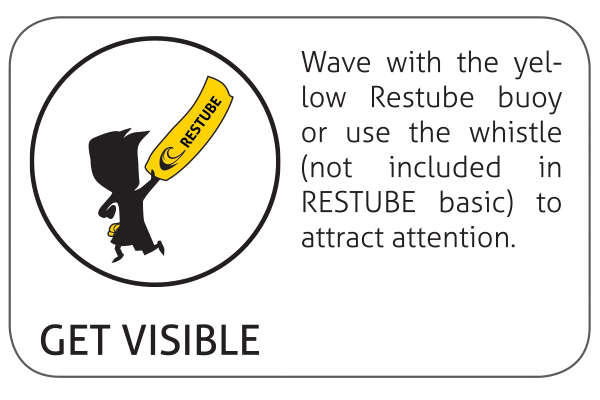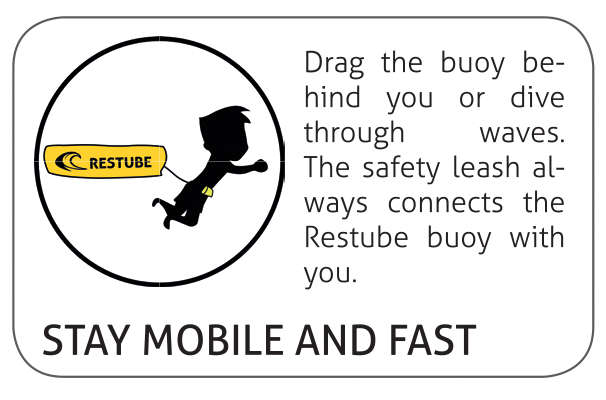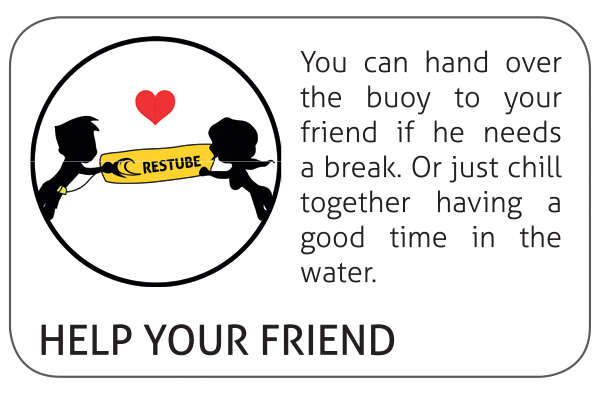 According to the Centers for Disease Control and Prevention (CDC) -- from 2005-2014, there were an average of 3,536 fatal unintentional drownings (non-boating related) annually in the United States — about ten (10) deaths per day. An additional 332 people died each year from drowning in boating-related incidents. About one in five people who die from drowning are children 14 and younger. For every child who dies from drowning, another five receive emergency department care for nonfatal submersion injuries.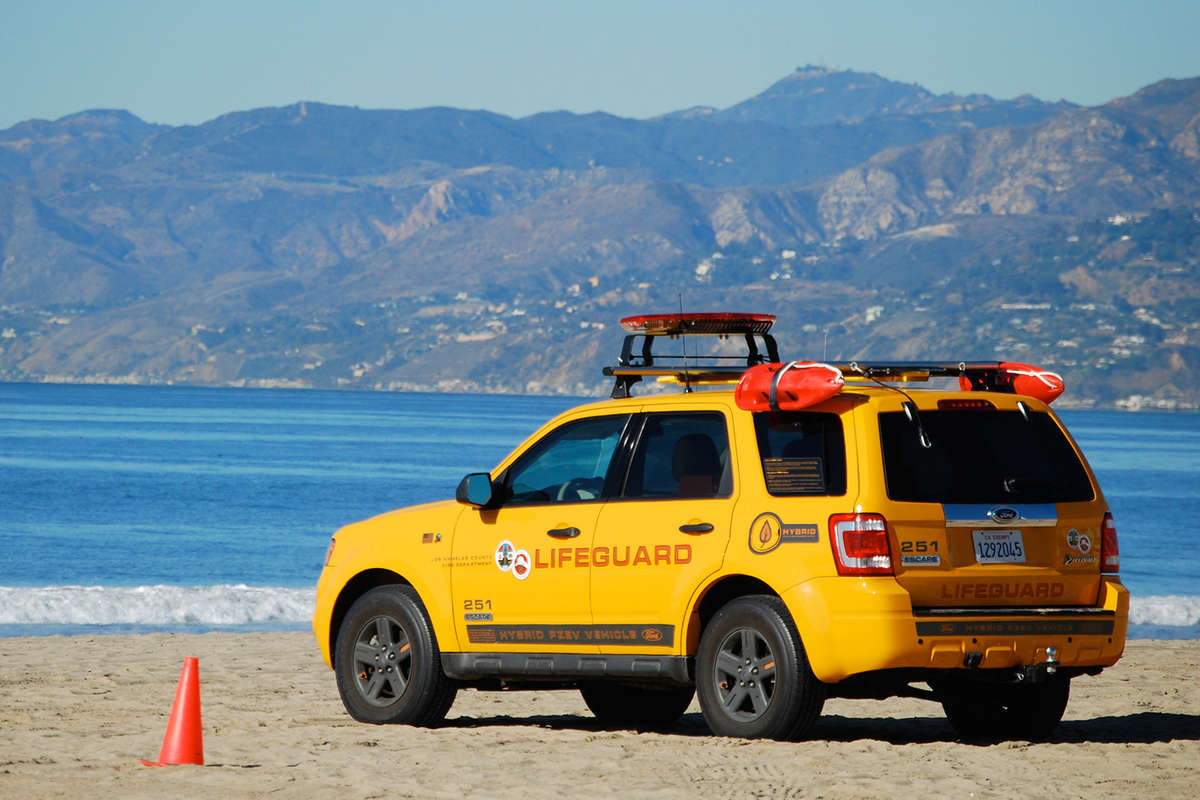 RESTUBE has already saved lives.
From windsurfers to triathletes to casual beach goers, our company continues to receive testimonials from users who have used our products during times of duress. It's our mission to improve safety and provide more freedom for people to really enjoy the water. We envision RESTUBE as the "helmet of the water".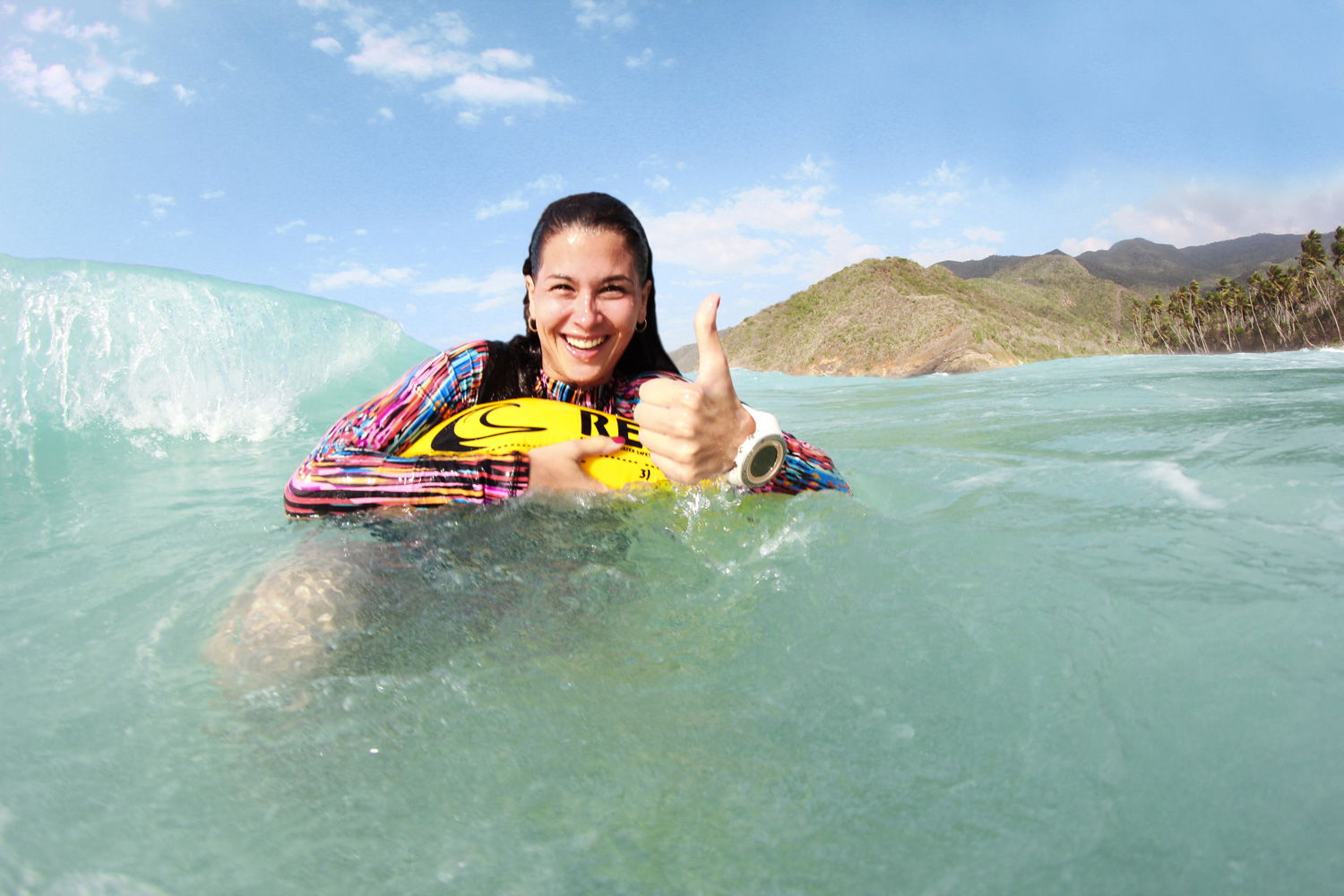 "Today was the day. Pretty far out my powerline teared and I had to get rid of my kite. I had to swim for about 30 min in 3 meter high waves, thanks to Restube nothing happened to me. Thank you for this cool invention."

- Timo Marten, Kitesurfer (Germany)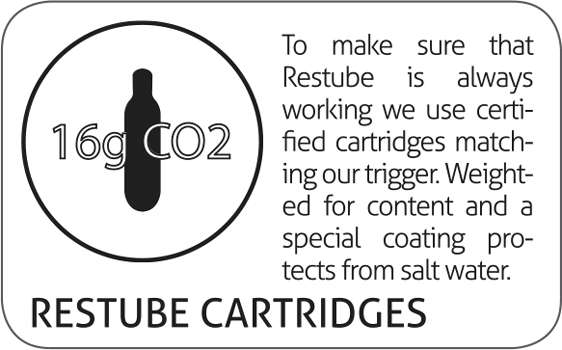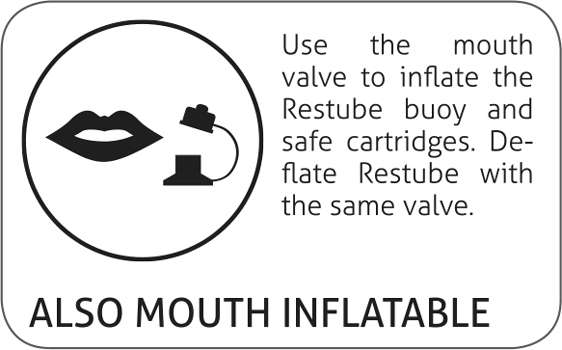 Our company was founded by engineers - dedicated to practical design and functionality. Subsequently, RESTUBE does not need extensive care. All relevant components consist of lifejacket-certified materials. Here, we rely on technology and norms that have proven themselves over decades.

Match RESTUBE to your water interests
Our various models are designed for the specific needs of their target users so you can always add safety and peace of mind to your time in the water.
Choose Your Style

Need More? RESTUBE Lifeguard is here.
Designed for lifeguards and water safety professionals, RESTUBE Lifeguard offers the best in floatation innovation and has been endorsed by many of the Europe's lifeguard and water sport organizations.
Learn More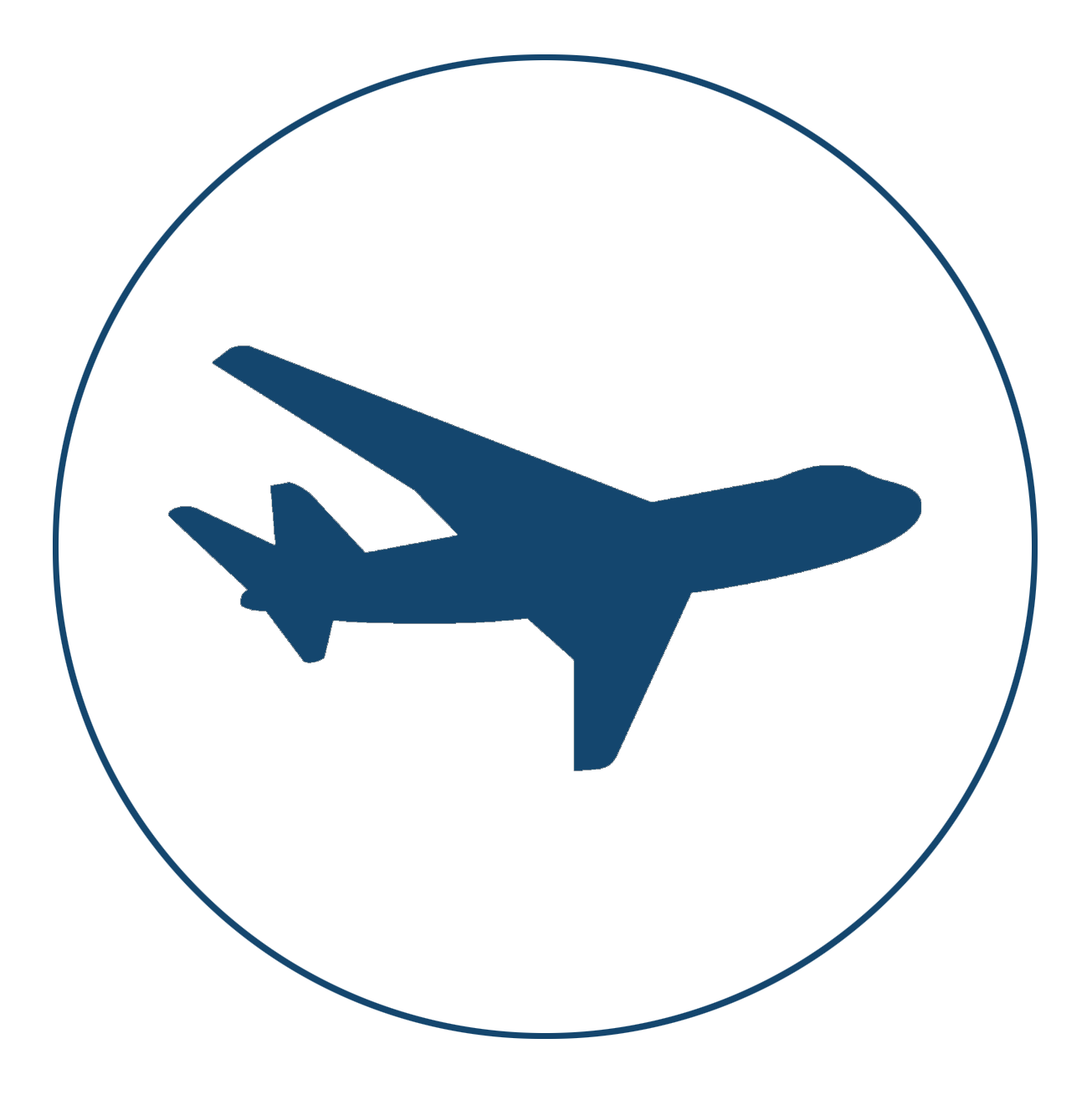 Flying with RESTUBE? No problem!
Simply download our helpful 'RESTUBE Travel PDF' to learn what you need to know and do before taking your next trip.
Flight Guidelines PDF