For water sport athletes and activities

The robust pocket with its splint closing system and the exchangeable belt system can be mounted directly to the harness or at the belt. It is for rough use and perfect for kite, wind and wave surfing or SUP. The RESTUBE sports also can be used for any other water related activities. More often professionals are using it for additional personal self protection out there in the field.

Ensuring our products are always simple, effective and reliable.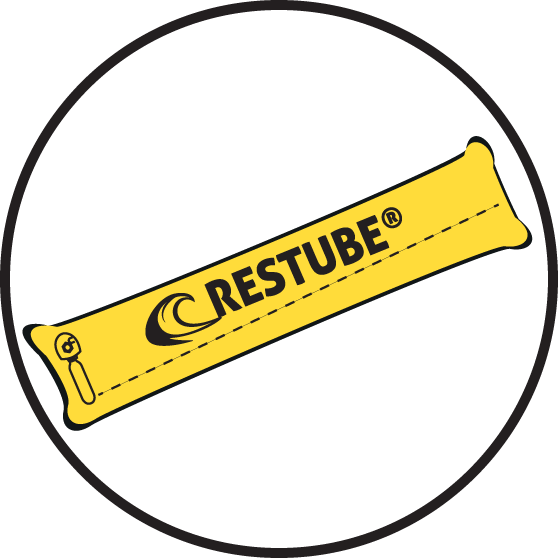 More Freedom & Water Safety

RESTUBE's buoy system is a water safety game-changer. Leaning onto the buoy keeps your head above water; you can wave it to call attention or use it to help a friend. It's designed not just for emergency situations but also for training and leisure.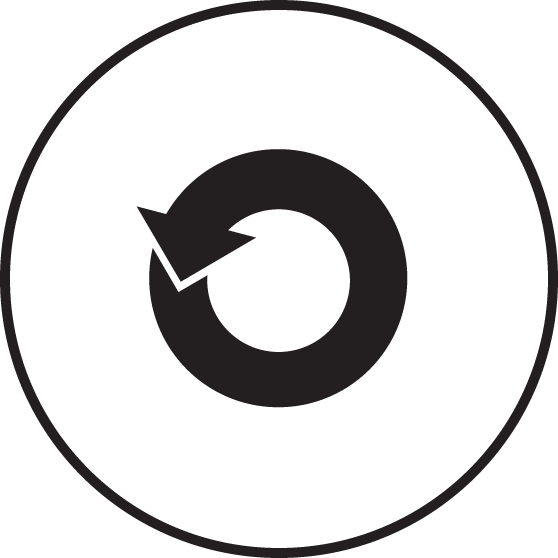 Lightweight and Easy-to-Use

REUSABLE by screwing in a new cartridge. The certified 16g CO2 cartridges are salt water proof, ensured at 100% checked filling level, and a trigger cap that matches perfect to the certified trigger.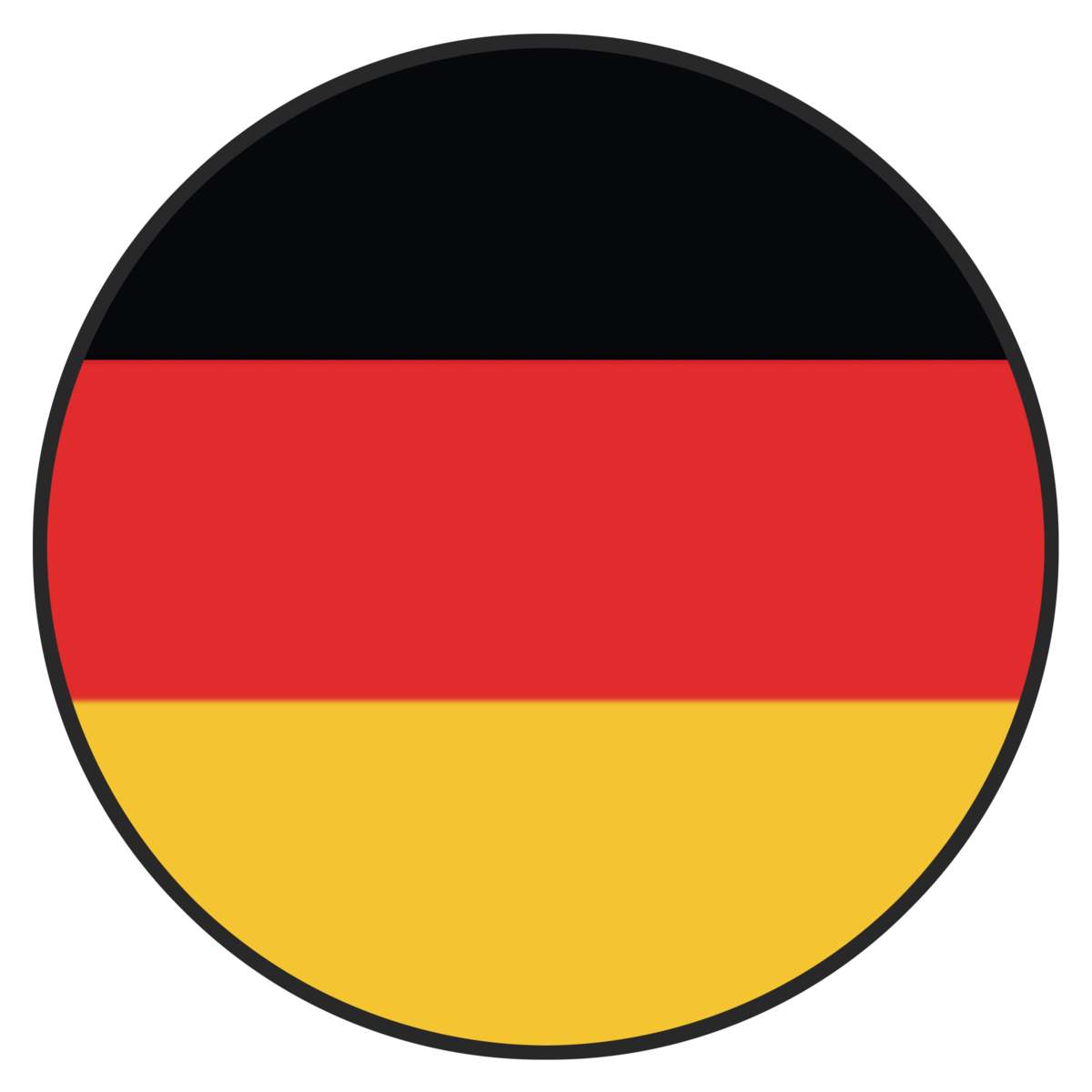 German Design & Engineering

Every single detail of RESTUB is carefully ENGINEERED IN GERMANY. Our close cooperations with universities, athletes and professional lifesavers ensures constant development of the technology. Every single buoy gets checked for firmness after production.
RESTUBE Core Functionality
Our innovative design advances convenience and versatility for water safety.

In accordance with U.S. Coast Guard (USCG) guidelines, RESTUBE Sports does not qualify as an approved PFD for the purposes of compliance with state laws regarding the requirement for vessels (boat, SUP, kayak / canoe) to carry PFDs per person onboard. RESTUBE products are designed to be functional supplements to these state requirements - offering convenience as well as emergency backup floatation.